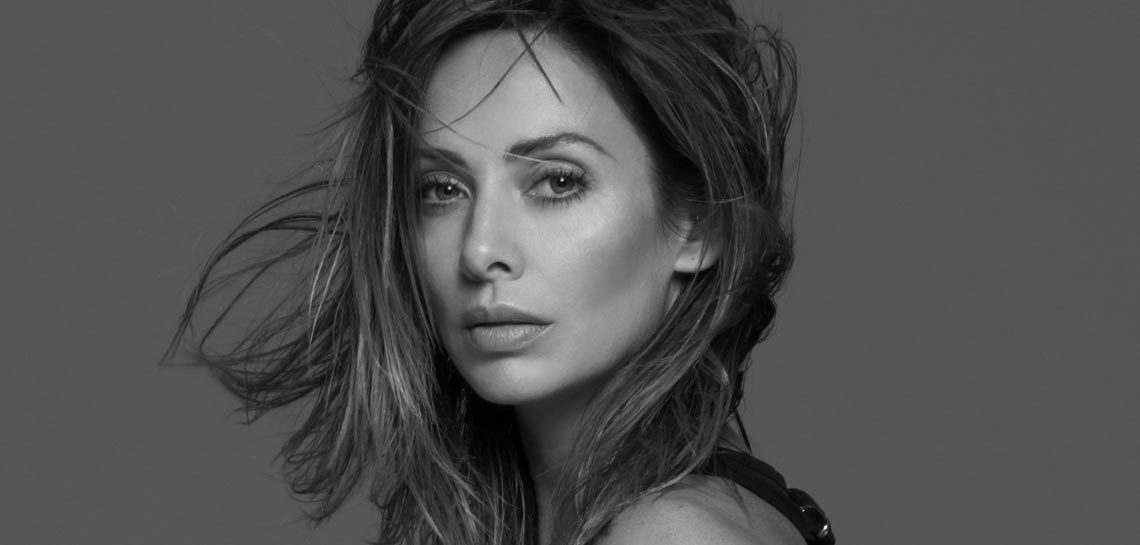 Natalie Imbruglia
Thursday, 16th July, 2015, 00:20 Zlatorog
The Australian singer and actress Natalie Imbruglia started her career in the early nineties when she played in the Australian TV-series Neighbours. Her first musical success was her debut album Left of the Middle in 1997 and her big hit Torn, a cover of the song by the American alternative rockers Ednaswap.
In the last decade, besides continuing her music career and releasing two more albums, she also acted in the movies Johnny English and Closed for Winter. She is considered to be one of the ten most beautiful women in the world and she cooperates with different designers and make-up studios. She also plays in theatres.
After six years, Natalie is coming back to the music scene with her fifth studio album Male. For her latest record, which will be released in July this year, she chose songs by authors like Damien Rice, Cat Stevens, Pete Townsend, Cure and many others; the first single that announced the album in March being Instant Crush, a cover of the 2013 club hit by the French duet Daft Punk featuring Julian Casablancas. Her latest world tour will start with her performance in Laško, and we believe it will be something special.
https://youtube.com/devicesupport
https://youtube.com/devicesupport