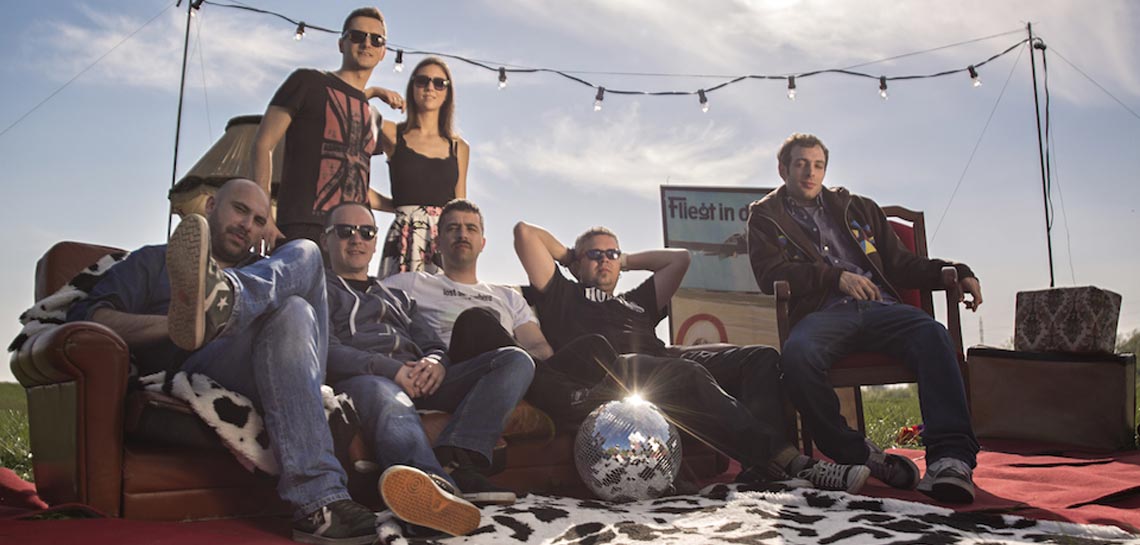 S.A.R.S.
Friday, 17th July, 2015, 22:30 Zlatorog
S.A.R.S. or Sveže amputirana ruka Satrianija (the recently amputated arm of Satriani) is not only a pop icon in all ex-Yugoslavian countries; they are also regular guests on Slovenian stages. The band from Beograd is winning lots of fans with their dynamic live performances and with their special and very contemporary decision – to enable free downloads of all their four albums S.A.R.S., Perspektiva, Kuća časti and Ikone pop culture on their website.
This strategy helped them become very popular and make their breakthrough with their first hit single Buđav lebac. The band is already preparing a new album for autumn this year. Using online sources, S.A.R.S. could achieve something that was otherwise only achievable with media support and advertisement – but in the last five years they also achieved a great on-stage energy, which you can experience on the Zlatorog stage!
https://youtube.com/devicesupport